Save money, hassle and energy
with our expert electrical
design and installation.
Welcome to Ashworth Electrical Services
Ashworth Electrical Services – Established in 1998.
Celebrating over 21 Years of trade, we are an Electrical Contracting Company with extensive experience of Electrical Design, Installation, Commissioning, and Maintenance.   We provide a complete package from design stage to completion and beyond.
Providing Solutions – Delivering Excellence.
With our headquarters based in Oldham, we work nationally to undertake electrical installation projects within Healthcare, Commercial, Education and Industrial sectors.
Look through our site to find out more about our electrical contracts and projects.  With over 21 years of successful electrical installations and the Introduction of Electrical Vehicle Charging this year, we continue to evolve to ensure we meet our customer needs.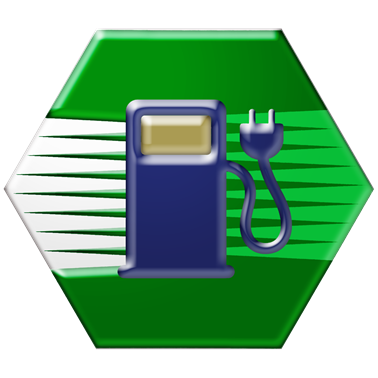 AEV - EV Charging Points
We design and install electric vehicle charging points for offices, hospitals, commercial premises and car parks.
Our Approach: Early Engagement
AES offers something completely different. We have established a reputation for providing early stage expertise and design value engineering. This has enabled us to provide a unique service that is invaluable to both the client and ourselves.
AES join the team right at the start, working together with the client, the Architect and the Consultants, to be involved from the start, assessing buildability, cost estimating and value engineering.  We offer a 'cradle to grave' service; from the moment you get the idea to the handing over the project.
Our in-house design team who provides a comprehensive design and build service using all the latest software tools including Revit for fully coordinated solutions.
Our people have a passion for what they do – both in support of our business and in pursuit of their own personal career goals. This is what enables us to attract and retain the very best the industry has to offer.
We have taken these learning opportunities and have educated our business, helping to mould and develop AES. Our unique approach is recognised by our clients as we continue to work together to challenge what we do and how we do it.
We understand your needs and exceed your expectations.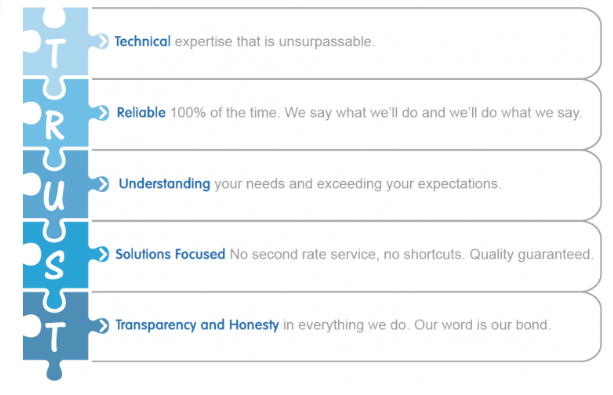 A complete package from the design stage to installation and final completion.
12-week Lab & Study Space fit-out
Design, Installation & Test and Commission 
North Middlesex University Hospital
New Computer Room Fit-Out
Looking for an Electrical Contractor for your next project?
Call us on (0161) 620 2689

or