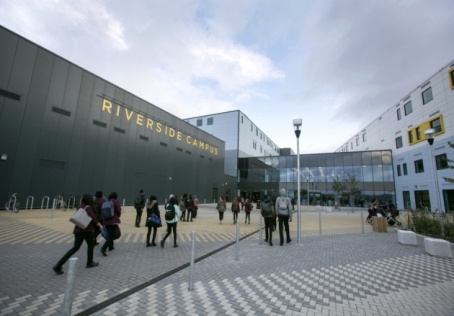 Lighting the way for the next generation
The largest UK Free School Campus (23,000m2) including Primary, Secondary and Special Educational Needs buildings at the time of delivery.   Three School campus' provide teaching space for 2700 children age 0-19.
The Electrical Engineering Design, Installation, Test & Commission associated with the Riverside Campus project, works comprised the following
Full electrical installation design carried out using Revit Building Design Suite.
Full co-ordination of electrical services installation with Architectural, Structural, Mechanical and Public Health services using Revit.
Electrical Supply & Main Distribution.
Sub Main Distribution.
Surge Protection.
Electrical Containment Systems.
Earthing and Bonding.
Lightning Protection System.
Small Power.
Internal Lighting.
Self-test Emergency Lighting System.
External Lighting.
Fire Detection & Alarm System.
Intruder Alarm System.
CCTV System.
Access Control & Intercom System.
TVA System.
800m2 roof mounted solar PV producing 96kWp.
 
3D Rendering of Typical Classroom taken from Relux Desktop Lighting Design

Looking for an Electrical Contractor for your next project?
Call us on (0161) 620 2689

or