Ashworth Electrical has experience providing electrical contracting services to a range of clients across different sectors. We have particular experience in these sectors.
Leisure & Visitor Attractions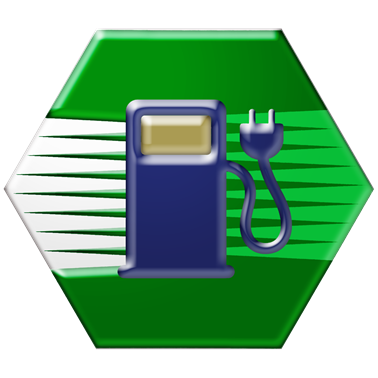 Ashworth Electrical Vehicles (AEV) specialises in the supply and installation of EV charging points. Our extensive electrical engineering experience makes us ideally placed to design and install the necessary infrastructure for your EV project.
Call us on (0161) 620 2689

or